Antifreeze Liquid Manufacturers and Supplier in Abu Dhabi, UAE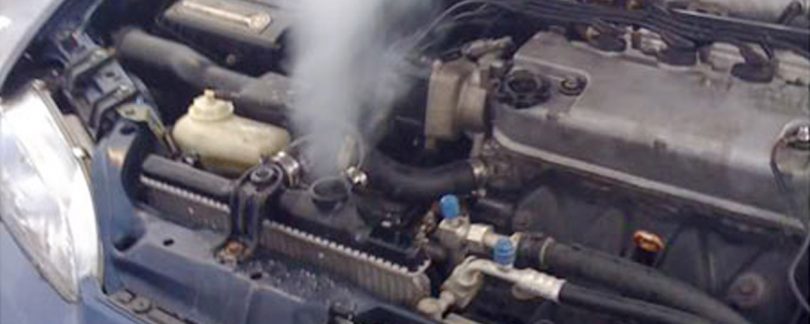 Fujairah Chemical is a world-famous manufacturer, supplier, and exporter of Coolant Glycol Antifreeze Chemicals. RXSOL-16-4020-005
Antifreeze Liquid special is free from amine, phosphate, and nitrite etc. And uses as engine Antifreeze as well as coolant. This product is based on ethylene glycol. It contains a corrosion inhibitor, salts of organic acids and silicates (Si-OAT). It protects all metallic parts against corrosion and deposits in the cooling system. Specially manufactured using high-quality chemicals at our sophisticated manufacturing unit. These are highly acknowledged due to their accurate composition and effectiveness. These products are sourced from our trustworthy vendors and are available at competitive prices. Our product range is largely used in the different sector.
Benefit
The product protects all parts of the cooling system from frost, oxidation and overheating.
It has long-term protection against corrosion for all materials used in the engine and radiator construction, such as cast iron, aluminum, copper and solder alloys as well as a good compatibility with hoses, seals or plastics.
It contains carefully selected amine, nitrite, boron and phosphate free inhibitors and is therefore environmentally friendly.
Fujairah Chemical offers highest quality products in tank cleaning, Radiator and coil cleaner, degreaser & Coolant Glycol Antifreeze chemical. It is our endeavor to bring the highest level of purity in all the products. Our all product carries the assurance of high quality and high reliability. Our basic motto of the company is to give a better product to the customer at the lowest rate. We look forward to serving you with our definite intention to start a business relationship and to coordinate with your esteemed company. To know more contact us or email us at fujairahchemical@gmail.com