Evaporator Coil Cleaner Manufacturers in Oman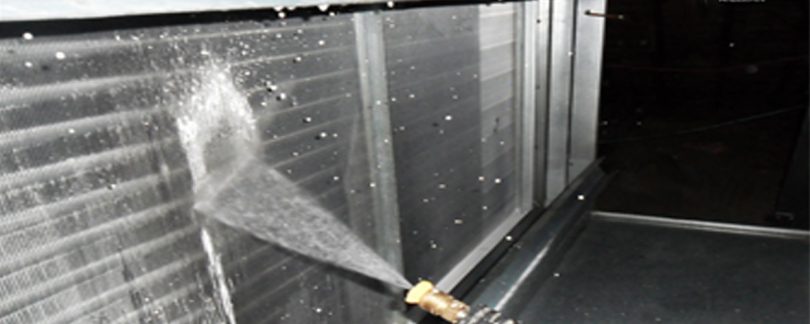 An evaporative cooler is a powerful, efficient and fantastic cooling solution in a hot, dry climate, but in order to enjoy its maximum benefits, it is crucial to adhere to the maintenance guidelines. One key factor in maintaining a cooler is to prevent mold and/or a musty smell. This is completely preventable, and treatable, and there are some fantastic hassle-free cleaning and deodorizing steps you can take to do so.
Fujairah Chemical is the leading manufacturer and supplier of Air Cooler Cleaner all over UAE and Middle East countries. Our RXSOL-16-1039-025 Air Cooler Cleaner Maintains and stabilizer air cooler efficiency at the maximum. Saves time, maintenance cost and avoids risks of damage when dismantling. No harmful effect on the engine. Product in water solution is non-flammable and non-explosive. Available in various packing from 10, 20, 25, 210 Ltrs.
Fujairah Chemical offers highest quality products in Tank cleaning, Deck cabin galley Maintenance & hold solution chemical. It is our endeavor to bring the highest level of purity in all the products. Our all product carries the assurance of high quality and high reliability. Our basic motto of the company is to give a better product to the customer at the lowest rate. We look forward to serving you with our definite intention to start a business relationship and to coordinate with your esteemed company. To know more contact us or email us at fujairahchemical@gmail.com