Potassium alum (KAl(SO4)2) Manufacturers And Distributors in Dubai, UAE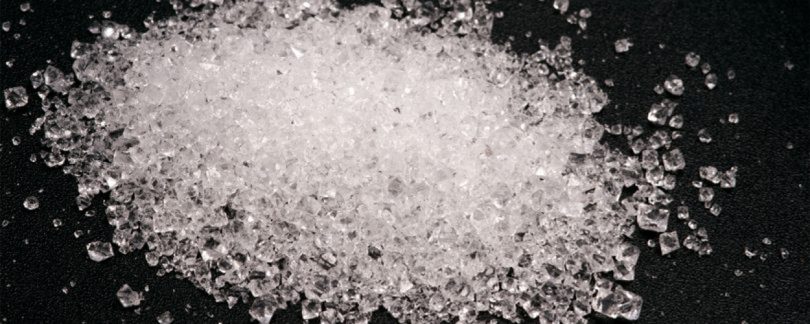 Looking for a premium Potassium Alum product that exceeds your expectations? Look no further! Our top-notch Potassium Alum is the perfect solution for all your needs.
Made from the finest ingredients and manufactured with utmost care, our Potassium Alum guarantees exceptional quality and effectiveness. Whether you require it for personal use or for your business, our Potassium Alum will deliver outstanding results.
Potassium Alum is a versatile mineral compound renowned for its wide range of applications. It is commonly used as a natural deodorant due to its powerful antibacterial properties. Additionally, it serves as a natural aftershave to soothe and calm the skin, making it an ideal choice for both men and women.
Our Potassium Alum is available in various sizes and packaging options to suit your specific requirements. We offer bulk quantities for businesses and smaller sizes for personal use, ensuring convenience and flexibility.
Rest assured that when you choose our Potassium Alum, you're investing in a superior product that meets stringent quality control standards. Our Potassium Alum is meticulously crafted to guarantee purity and effectiveness, ensuring that you receive the best results possible.
Don't miss out on the numerous benefits of Potassium Alum! Order yours today and experience the exceptional qualities of this remarkable mineral compound. With our swift and reliable shipping, you'll have your Potassium Alum in no time, ready to enjoy its remarkable benefits. Enhance your personal care routine with our premium Potassium Alum and embrace its natural goodness.
To know more contact us or email us at fujairahchemical@gmail.com