Rig Wash Citrus Formula Manufacturers And Distributors in Sharjah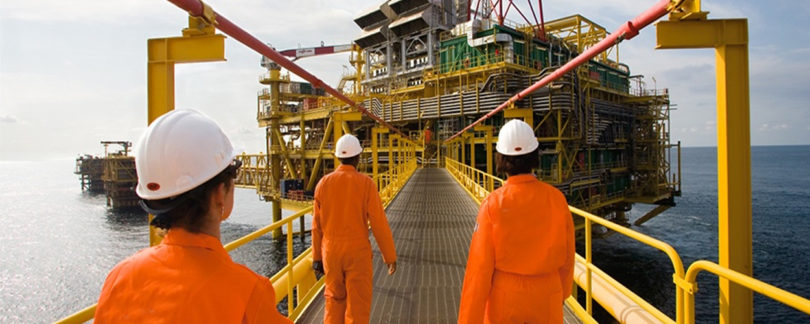 🍊 Get Your Rig Sparkling Clean with Rig Wash Citrus Formula! 🚀
Are you tired of dealing with stubborn dirt, grease, and grime on your rig? Look no further! Introducing Rig Wash Citrus Formula – the ultimate solution to keep your rig shining like new. With its powerful cleaning action and refreshing citrus scent, this top-notch product is a must-have for all rig owners. Get ready to experience a deep clean like never before!
Why Choose Rig Wash Citrus Formula?
1️⃣ Unparalleled Cleaning Power: Our Rig Wash Citrus Formula is specially formulated to tackle the toughest stains and residues on your rig. Say goodbye to grease, oil, mud, and dirt – this incredible formula cuts through them all, leaving your rig spotless and gleaming.
2️⃣ Citrus Freshness: Say goodbye to unpleasant odors! Our citrus-scented formula not only cleans your rig effectively but also leaves it smelling wonderfully fresh. The invigorating citrus fragrance will make your rig a pleasure to be in, keeping you motivated and energized throughout your workday.
3️⃣ Safe and Environmentally Friendly: Rig Wash Citrus Formula is carefully crafted to be safe for both your rig and the environment. We understand the importance of protecting your investment, so our formula is non-corrosive and gentle on all surfaces. Moreover, it is biodegradable, ensuring that you're making a responsible choice for the planet.
4️⃣ Versatile Applications: Rig Wash Citrus Formula is perfect for various rig surfaces, including metal, plastic, rubber, and painted surfaces. From rigs to trucks, trailers to heavy equipment, our formula works wonders on all types of machinery, making it a versatile solution for your entire fleet.
5️⃣ Cost-Effective Solution: Don't waste your time and money on ineffective products. Rig Wash Citrus Formula provides exceptional value for your investment. A little goes a long way, as our concentrated formula delivers powerful cleaning action even in small amounts. Say hello to savings and goodbye to wasted resources!
Supercharge Your Cleaning Routine with Rig Wash Citrus Formula!
Revolutionize your rig maintenance with Rig Wash Citrus Formula. Its superior cleaning power, refreshing citrus scent, and eco-friendly composition make it the ultimate choice for rig owners worldwide. Don't settle for subpar cleaning results when you can experience the best.
Order Rig Wash Citrus Formula today and take the first step toward a sparkling clean rig. Visit our website or call our toll-free number to place your order. Join countless satisfied customers who have already discovered the magic of Rig Wash Citrus Formula!
Remember, a clean rig is not only a source of pride but also a reflection of your professionalism. Make a statement with a spotless rig – try Rig Wash Citrus Formula now!
To know more contact us or email us at rxmarine@gmail.com