Sodium bromide (NaBr) Manufacturers And Retailors in Doha, Qatar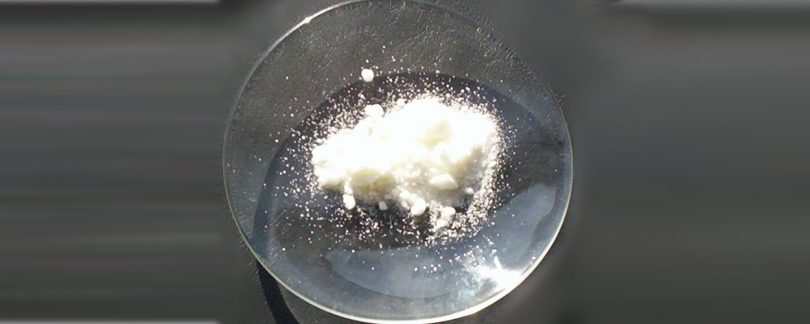 🌟🔬 Discover the Power of Sodium Bromide with Fujairah Chemical! 🔬🌟
Are you in need of a reliable supplier for high-quality sodium bromide? Look no further than Fujairah Chemical! As a leading provider of chemicals, we pride ourselves on delivering exceptional products and exceptional service to our valued customers.
🔬 Uncompromising Quality:
When it comes to chemicals, quality is paramount. At Fujairah Chemical, we understand the importance of using superior-grade sodium bromide in your processes. Our sodium bromide is sourced from trusted manufacturers and undergoes rigorous quality control measures to ensure purity, consistency, and adherence to industry standards. Rest assured, you'll receive a product that meets your stringent requirements.
🌊 Versatile Applications:
Sodium bromide is a versatile compound with a wide array of applications. Whether you're involved in water treatment, oil and gas drilling, or pharmaceutical manufacturing, our sodium bromide is the perfect solution. It's known for its exceptional properties, such as its ability to act as a powerful biocide in water treatment, a completion and workover fluid in oilfields, and a key ingredient in pharmaceutical preparations.
💡 Tailored Solutions:
At Fujairah Chemical, we understand that each customer has unique needs and specifications. That's why we offer tailored solutions to meet your exact requirements. Our team of experts is ready to assist you in finding the right sodium bromide product, whether you need a specific concentration, size, or packaging option. Trust us to provide you with a customized solution that optimizes your processes and maximizes your results.
🌍 Global Reach, Local Service:
With Fujairah Chemical, you benefit from our extensive global network and local presence. We have established strong relationships with suppliers and logistics partners worldwide, allowing us to efficiently deliver sodium bromide to your doorstep, no matter where you are. Additionally, our dedicated customer service team is always ready to address your inquiries and provide prompt assistance, ensuring a seamless experience from order placement to delivery.
👍 Partner with Fujairah Chemical Today:
Experience the exceptional quality, versatility, and personalized service that Fujairah Chemical offers. Partner with us for your sodium bromide needs and discover the difference that a trusted supplier can make. Contact us today to discuss your requirements and let us exceed your expectations with our top-of-the-line products and unwavering commitment to customer satisfaction.
To know more contact us or email us at 123@fujairahchemical.com