Reveal the Beauty of Surfaces! Get the Best Epoxy Paint Remover in Fujairah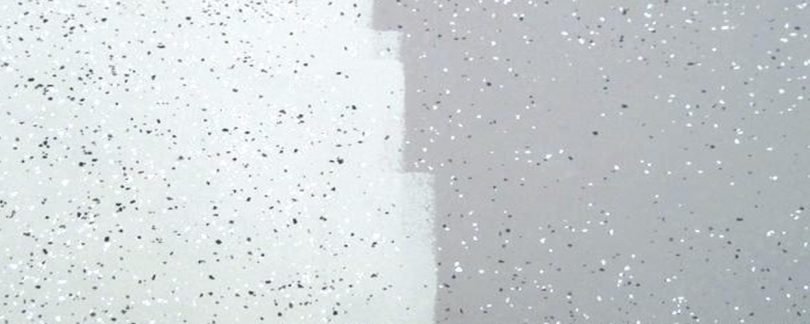 Are you struggling to remove stubborn epoxy paint from your surfaces? Look no further! Fujairah Chemical brings you the ultimate solution with our high-quality Epoxy Paint Remover.
Why Choose Fujairah Chemical for Epoxy Paint Remover?
Powerful Performance: Our Epoxy Paint Remover is specifically formulated to tackle tough epoxy coatings, effectively removing them from various surfaces. It penetrates deep into the layers, dissolving the paint and making removal a breeze.
Versatile Application: Whether you're dealing with epoxy paint on concrete, metal, wood, or other surfaces, our Epoxy Paint Remover is suitable for a wide range of applications. It delivers outstanding results, restoring the original beauty of your surfaces.
Easy and Efficient: Say goodbye to tedious and time-consuming paint removal processes! Our Epoxy Paint Remover simplifies the task, saving you valuable time and effort. Its fast-acting formula ensures quick results, allowing you to move on to the next step of your project swiftly.
Safe to Use: We prioritize safety at Fujairah Chemical. Our Epoxy Paint Remover is designed to be user-friendly, with a low odor and reduced toxicity. You can confidently use it in various environments, knowing that it won't pose unnecessary risks to you or your team.
Quality Assurance: At Fujairah Chemical, we are committed to providing top-quality products. Our Epoxy Paint Remover undergoes rigorous testing to ensure consistent performance and excellent results, making it a reliable choice for your paint removal needs.
Trusted Supplier: Fujairah Chemical is a trusted name in the chemical industry. With our extensive experience and dedication to customer satisfaction, we are your go-to supplier for high-quality solutions and excellent service.
Rejuvenate Your Surfaces Today! Contact Fujairah Chemical!
Don't let stubborn epoxy paint ruin the appearance of your surfaces. Choose the best Epoxy Paint Remover in Fujairah, exclusively available at Fujairah Chemical. For inquiries, pricing details, or to place an order, get in touch with our friendly team today. Let us help you restore the beauty of your surfaces with our exceptional paint removal solution! To know more contact us or email us at fujairahchemical@gmail.com