Epoxy Paint Remover Manufacturer and Sellers Retailors in Khorfakkan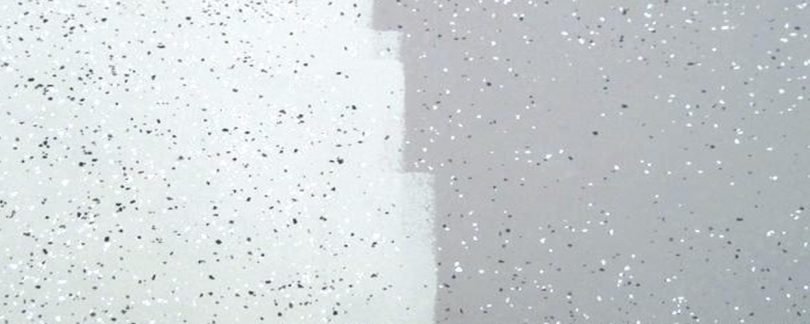 Are you tired of struggling to remove epoxy paint from surfaces? Look no further! Fujairah Chemical presents the ultimate solution – the Epoxy Paint Remover. Our cutting-edge product is designed to effortlessly remove epoxy paint coatings, making surface restoration a breeze./p>
Why Choose Epoxy Paint Remover?
Effective Coating Removal: Epoxy paint can be notoriously difficult to remove, but our Epoxy Paint Remover is up to the challenge. With its powerful formulation, it effectively breaks down and lifts epoxy coatings from various surfaces, including concrete, metal, and wood. Say goodbye to tedious scraping and sanding and let our product do the work for you.
Versatile Application: Whether you need to remove epoxy paint from floors, walls, equipment, or machinery, our Epoxy Paint Remover is your go-to solution. It is compatible with a wide range of surfaces, making it suitable for diverse applications. Experience its versatility and efficiency on any epoxy-coated surface.
Time and Cost Savings: Removing epoxy paint manually can be a time-consuming and costly process. Our Epoxy Paint Remover saves you valuable time and resources. It works quickly to dissolve and remove epoxy coatings, reducing labor-intensive tasks and minimizing downtime. Achieve efficient paint removal, allowing you to move on to the next project faster.
Safe and User-Friendly: Safety is paramount, and our Epoxy Paint Remover is designed with that in mind. It is formulated with user-friendly ingredients that minimize the risk of skin irritation and harm. Follow the provided instructions and enjoy a hassle-free paint removal experience without compromising your well-being.
Trusted Quality: At Fujairah Chemical, we pride ourselves on delivering high-quality products. Our Epoxy Paint Remover undergoes rigorous testing to ensure its effectiveness and reliability. Rest assured that you're using a trusted solution that will meet and exceed your expectations.
Why Choose Fujairah Chemical?
Fujairah Chemical is a reputable provider of chemical solutions, and here's why customers trust us:
Industry Expertise: With extensive experience in the chemical industry, we understand the unique challenges faced by our customers. Our expertise allows us to develop innovative solutions tailored to their needs, ensuring superior performance.
Quality Assurance: We prioritize quality and adhere to strict quality control measures. Our Epoxy Paint Remover is manufactured to the highest industry standards, guaranteeing its efficacy and safety.
Customer Satisfaction: We are committed to customer satisfaction. Our dedicated support team is ready to assist you, providing guidance and addressing any concerns you may have. Your success and satisfaction are our top priorities./p>
Bid farewell to stubborn epoxy paint coatings with the Epoxy Paint Remover from Fujairah Chemical. Visit our website or contact us today to place your order. Experience efficient, reliable, and safe epoxy paint removal with our powerful solution. Don't let epoxy coatings hold you back—choose Fujairah Chemical for all your paint removal needs!
To know more contact us or email us at 123@fujairahchemical.com