Carbon Oil Grime Remover Tuffclean Manufacturers And Sellers in Abu Dhabi, UAE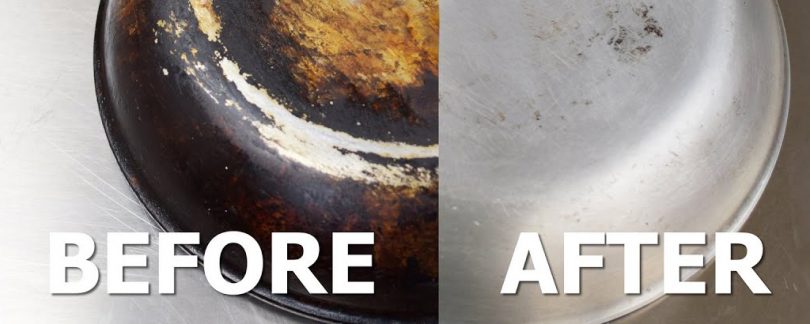 Conquer Stubborn Carbon, Oil, and Grime with Tuffclean: The Ultimate Solution for Effective Cleaning!
When it comes to tackling tough carbon deposits, oil stains, and grime buildup, Tuffclean is your go-to solution. Our powerful Carbon Oil Grime Remover is specially formulated to cut through the toughest residues, leaving surfaces clean, restored, and looking as good as new.
What sets Tuffclean apart from other cleaning products on the market? It's our commitment to quality and performance. Our Carbon Oil Grime Remover is meticulously formulated using advanced technology and high-quality ingredients, ensuring superior cleaning power and reliable results. With Tuffclean, you can trust that you're investing in a product that delivers exceptional performance.
The versatility of Tuffclean is unmatched. Whether you need to clean automotive parts, industrial equipment, machinery, or even household surfaces, our remover is designed to tackle it all. It works effectively on a wide range of materials, including metal, plastic, glass, and more, making it a versatile solution for various cleaning applications.
One of the key advantages of Tuffclean is its ability to cut through stubborn carbon, oil, and grime buildup. Our powerful formula penetrates deep into the residues, breaking them down at a molecular level for easy removal. No more scrubbing for hours or using harsh chemicals – Tuffclean simplifies your cleaning process and saves you valuable time and effort.
Using Tuffclean is simple and straightforward. Just apply the remover to the affected area, allow it to penetrate for a short period, and then wipe or rinse it away. The fast-acting formula works quickly to dissolve and lift away even the toughest residues, leaving surfaces clean and ready for use.
We prioritize the safety and well-being of our customers. Tuffclean is formulated to be non-toxic and non-corrosive, providing peace of mind while maintaining its exceptional cleaning power. You can confidently use our remover in a wide range of environments, including automotive shops, manufacturing facilities, and even residential settings.
At our company, we strive for excellence in both product quality and customer support. Our team of experts is available to provide guidance, answer your questions, and ensure that you have a seamless experience with Tuffclean. We believe in building long-term relationships with our customers and are dedicated to your satisfaction.
Conquer tough carbon, oil, and grime. Invest in Tuffclean today and experience the power of effective cleaning. Whether it's restoring automotive parts, revitalizing industrial equipment, or maintaining a clean household, our remover has you covered. Order Tuffclean now and take the first step towards pristine surfaces and a cleaner environment!
To know more contact us or email us at 123@fujairahchemical.com