Gel Break Adhesive Remover Suppliers And Retailors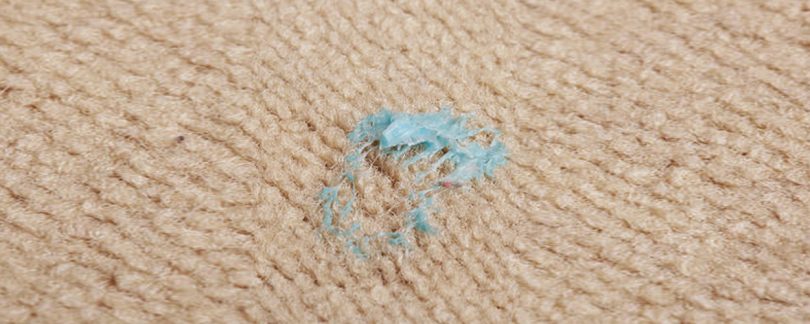 🌟 Say Goodbye to Stubborn Adhesives with Gel Break Adhesive Remover! 🌟
Are you tired of struggling with sticky residues and stubborn adhesives that just won't budge? Look no further! Fujairah Chemical is thrilled to introduce Gel Break Adhesive Remover, your ultimate solution for hassle-free adhesive removal. Say goodbye to the frustration of sticky residue and hello to smooth, clean surfaces!
Why choose Gel Break Adhesive Remover?
✅ Powerful and Effective: Our Gel Break Adhesive Remover is specially formulated to tackle the toughest adhesives, whether it's residue from stickers, tapes, labels, or even heavy-duty industrial adhesives. It works like magic, dissolving adhesives quickly and effortlessly.
✅ Versatile Applications: Whether you need to remove adhesive from glass, metal, plastic, or any other surface, Gel Break Adhesive Remover is up for the task. Its versatile formula ensures safe and effective removal without damaging the underlying material.
✅ Easy to Use: With Gel Break Adhesive Remover, removing adhesives becomes a breeze. Simply apply the gel to the affected area, let it sit for a few minutes to penetrate the adhesive, and then wipe it away. No scrubbing, scraping, or residue left behind!
✅ Time and Cost Saving: Our adhesive remover not only saves you time and effort but also helps you avoid costly repairs or replacements. By effortlessly removing adhesives, it restores surfaces to their original condition, saving you money in the long run.
✅ Safe and Environmentally Friendly: Gel Break Adhesive Remover is formulated with safety in mind. It is non-toxic, non-flammable, and contains no harsh chemicals or solvents. You can confidently use it in various settings, knowing it won't harm your health or the environment.
Experience the Difference with Fujairah Chemical:
At Fujairah Chemical, we are committed to providing high-quality chemical solutions that meet our customers' needs. Our Gel Break Adhesive Remover is no exception. With its superior performance, ease of use, and safety features, it stands out as a reliable solution for adhesive removal.
Order Gel Break Adhesive Remover Today:
Don't let stubborn adhesives get the better of you! Order your bottle of Gel Break Adhesive Remover from Fujairah Chemical today and enjoy hassle-free adhesive removal like never before. Experience the satisfaction of clean surfaces restored to their former glory! For inquiries or to place an order, contact us now contact us or email us at 123@fujairahchemical.com