Gel Break Adhesive Remover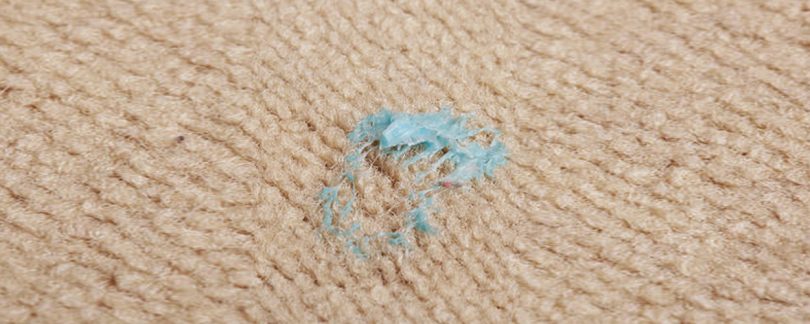 Are you tired of struggling with stubborn adhesive residue? Look no further than Gel Break Adhesive Remover! Our powerful formula is specially designed to break down and remove even the toughest adhesives, so you can get back to your project in no time.
With Gel Break Adhesive Remover, you'll enjoy a host of benefits that make it the perfect choice for any DIY or professional project. Our formula is specially designed to be tough on adhesive residue, yet gentle on surfaces, so you can use it with confidence on everything from delicate fabrics to hard surfaces like metal or glass. Plus, its gel formula means that it clings to surfaces, allowing it to penetrate and dissolve adhesives more effectively.
But that's not all – our powerful formula is also easy to use. Simply apply Gel Break Adhesive Remover to the affected area and let it sit for a few minutes. Then, use a scraper or cloth to remove the adhesive residue. It's that simple!
So why wait? Try Gel Break Adhesive Remover today and experience the difference for yourself. With its powerful formula, gentle yet effective cleaning action, and easy-to-use design, it's the perfect choice for anyone who wants to get rid of stubborn adhesive residue quickly and easily. Order now and enjoy the convenience and effectiveness of Gel Break Adhesive Remover!
To know more contact us or email us at fujairahchemical@gmail.com