Oxalic Acid Sellers And Distributors in Dubai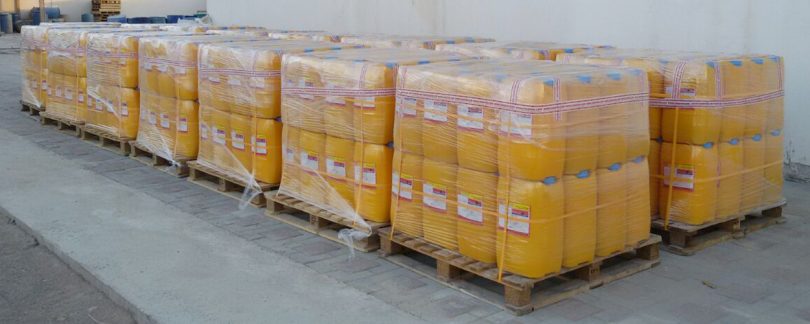 Looking for a powerful cleaning solution that can tackle even the toughest stains and mineral buildup? Look no further than Oxalic Acid! Our potent formula is designed to dissolve and remove stubborn stains from a wide variety of surfaces, including wood, metal, and concrete.
With Oxalic Acid, you'll enjoy a host of benefits that make cleaning a breeze. Our formula is specially designed to be effective against rust, mineral buildup, and other tough stains that can be difficult to remove with other cleaners. Plus, it's versatile enough to be used on a wide range of surfaces, from antique furniture to industrial machinery.
But that's not all – our powerful formula also features a range of eco-friendly ingredients, making it a great choice for those who want to clean their homes or businesses without harming the environment. From the natural acids that help dissolve stains, to the biodegradable ingredients that won't harm the planet, Oxalic Acid is a great choice for anyone who wants to clean with a clear conscience.
So why wait? Try Oxalic Acid today and discover the power of a truly versatile cleaning solution. With its potent formula, eco-friendly ingredients, and unbeatable stain removal power, it's the perfect choice for anyone who wants to keep their home or business looking its best. Order now and experience the difference for yourself!
To know more contact us or email us at fujairahchemical@gmail.com