Rig Wash Citrus Formula | Citrus acid | MSDS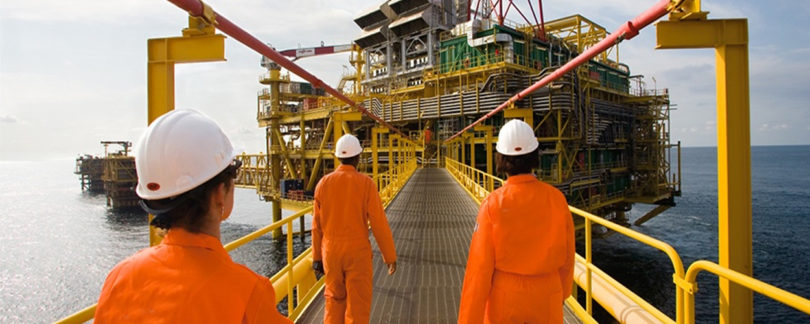 Fujairah Chemical is the leading manufacturer and supplier of Rig wash all over UAE and Middle East countries. Our RXSOL-16-1042-025 Rig wash is a heavy duty emulsifier based cleaner, specially formulated for all types of water condition even with HARD WATER and for use with high-pressure cleaning machines. Ideal for difficult cleaning problems faced in industrial and other plants. Its grease CUTTER and wetting agents ingredients makes This product excellent chemical cleaning action and does an excellent job without leaving any film or residue to recollect dirt, grease or grime.
Also acts as an acid-neutralizing agent for Boiler & Colling systems during cleaning & maintenance use in tank cleaning or general degreasin of engine rooms, cargo hold, refrigerated rooms etc Specially formulated for offshore use at a very economical price.Available in various packing from 10, 20, 25, 210, 1000 Ltrs.
Fujairah Chemical offers highest quality products in tank cleaning, deck cabin galley maintenance chemical, degreaser & hold solution chemical. It is our endeavor to bring the highest level of purity in all the products. Our all product carries the assurance of high quality and high reliability. Our basic motto of the company is to give a better product to the customer at the lowest rate. We look forward to serving you with our definite intention to start a business relationship and to coordinate with your esteemed company. To know more contact us or email us at rxmarine@gmail.com