Generate and print shipping bill or boiler log sheet online within few clicks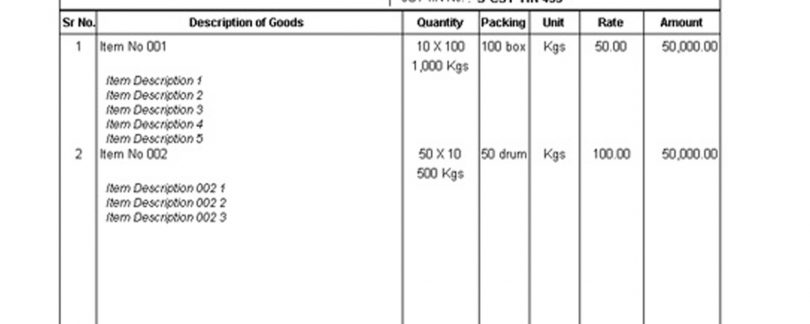 Central Board of Excise and Customs EDI System can accept the documents from the trading partners in the Electronic Format. The documents can be prepared and submitted using either the Electronic Data interchange or Service Centre.
Importers/Exporters and Customs House Agents who do not have access to the Internet can get their documents electronically prepared and submitted for further processing at the Service Centre.
Fujairah chemical provide you free online portal where you can generate and store your shipping bill or daily boiler log sheet.
First login into your Account and then follow below steps to view / print shipping bill:
Below is the "Shipping Bill Listing" page.