Sodium carbonate (Na2CO3) Manufacturers and Retailors in Sharjah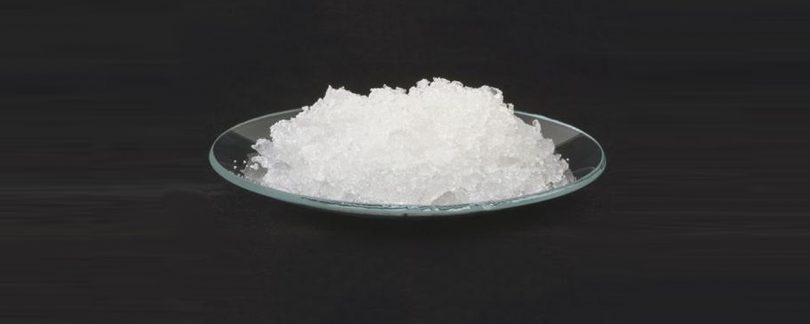 🌟 Get Sparkling Clean Results with Fujairah Chemical's Sodium Carbonate! 🌟
Looking for a powerful cleaning agent that guarantees exceptional results? Look no further! Fujairah Chemical is proud to present our premium-grade Sodium Carbonate, your ultimate solution for all your cleaning needs. With its incredible properties and unrivaled effectiveness, this versatile product will leave your surfaces spotless and gleaming like never before.
✨ Discover the Benefits of Fujairah Chemical's Sodium Carbonate ✨
1️⃣ Exceptional Cleaning Power: Our Sodium Carbonate is a highly potent alkaline compound that effortlessly cuts through tough stains, grime, and dirt. From stubborn grease on kitchen surfaces to mineral deposits in bathroom fixtures, it tackles them all with ease, making cleaning a breeze.
2️⃣ Versatile Applications: Whether you need to clean your household, industrial, or commercial spaces, our Sodium Carbonate is your go-to solution. It works wonders on floors, tiles, glass, metals, fabrics, and more. From kitchens and bathrooms to workshops and factories, it ensures remarkable results every time.
3️⃣ Environmentally Friendly: We understand the importance of sustainability. That's why our Sodium Carbonate is eco-friendly and biodegradable, making it safe for both you and the planet. You can trust our product to deliver outstanding cleaning power without harming the environment.
4️⃣ Cost-Effective Solution: Say goodbye to expensive cleaning products that disappoint! Fujairah Chemical's Sodium Carbonate offers unbeatable value for money. Its concentrated formula means you only need a small amount to achieve outstanding results, saving you both time and money.
5️⃣ Trusted Quality: At Fujairah Chemical, we prioritize quality and customer satisfaction. Our Sodium Carbonate is manufactured using the highest industry standards and undergoes rigorous testing to ensure superior performance. You can rely on us for consistent, top-notch quality every time.
🌟 Elevate Your Cleaning Routine with Fujairah Chemical 🌟
When it comes to effective and efficient cleaning, Fujairah Chemical's Sodium Carbonate is the ultimate choice. Unlock the power of this incredible cleaning agent and witness the transformation of your spaces. Say goodbye to stubborn stains and hello to a pristine and hygienic environment.
🔍 To know more contact us or email us at fujairahchemical@gmail.com. Our friendly and knowledgeable team is always ready to assist you with any inquiries you may have. Experience the Fujairah Chemical difference and achieve remarkable cleanliness effortlessly!