T.POL General Purpose Cleaner | All Purpose Cleaner Sellers And Distributors in Sharjah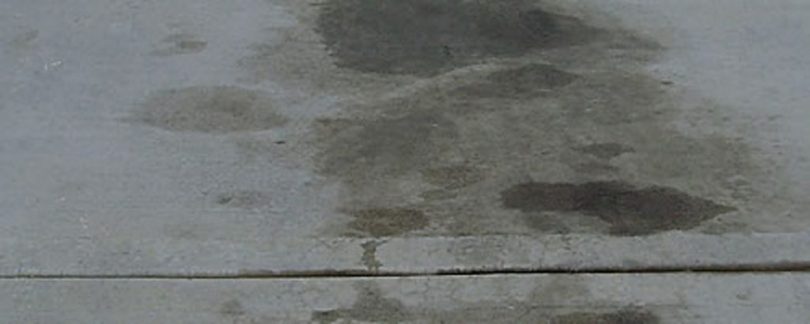 Looking for a powerful and versatile cleaning solution that can tackle even the toughest grime and dirt? Look no further than T.POL General Purpose Cleaner! Our powerful formula is designed to clean a wide variety of surfaces, including floors, countertops, walls, and more, making it the perfect choice for busy households and commercial spaces alike.
With T.POL General Purpose Cleaner, you'll enjoy a host of benefits that make cleaning a breeze. Our formula is specially designed to be tough on dirt and grime, yet gentle on surfaces, so you can use it with confidence on everything from delicate ceramic tiles to heavy-duty concrete floors.
But that's not all – our powerful formula also features a range of eco-friendly ingredients, making it a great choice for those who want to clean their homes or businesses without harming the environment. From the natural surfactants that help break down dirt and grime, to the biodegradable ingredients that won't harm the planet, T.POL General Purpose Cleaner is a great choice for anyone who wants to clean with a clear conscience.
So why wait? Try T.POL General Purpose Cleaner today and discover the power of a truly versatile cleaning solution. With its powerful formula, eco-friendly ingredients, and unbeatable cleaning power, it's the perfect choice for busy households and commercial spaces alike. Order now and experience the difference for yourself!
To know more contact us or email us at fujairahchemical@gmail.com